Tokyo, Japan, a vibrant city where tradition seamlessly blends with the modern, is not only the cultural capital but also the birthplace of manga.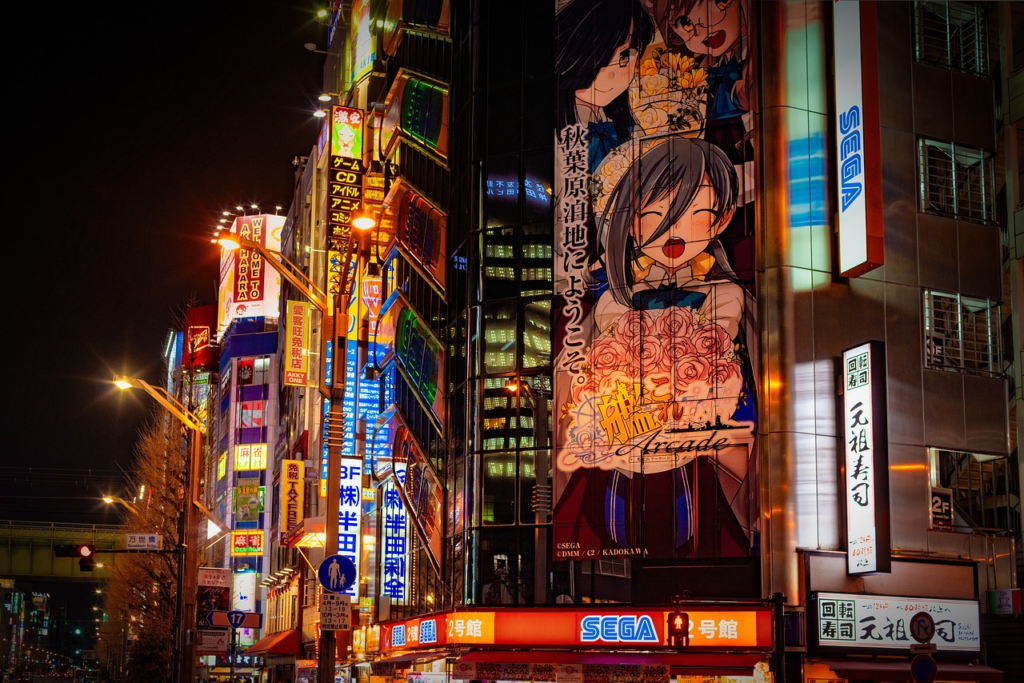 For manga enthusiasts or those curious to learn the art form, there's no better place to embark on your creative journey.
In this article, we're excited to introduce you to Manga Lessons in Tokyo – an opportunity to master the craft of manga and fulfill your artistic aspirations.
Tokyo: The Manga Capital
Tokyo, with its unique blend of old-world charm and cutting-edge technology, is a city that breathes manga. Walking its streets, you can feel the inspiration and energy that has fueled countless manga artists throughout history.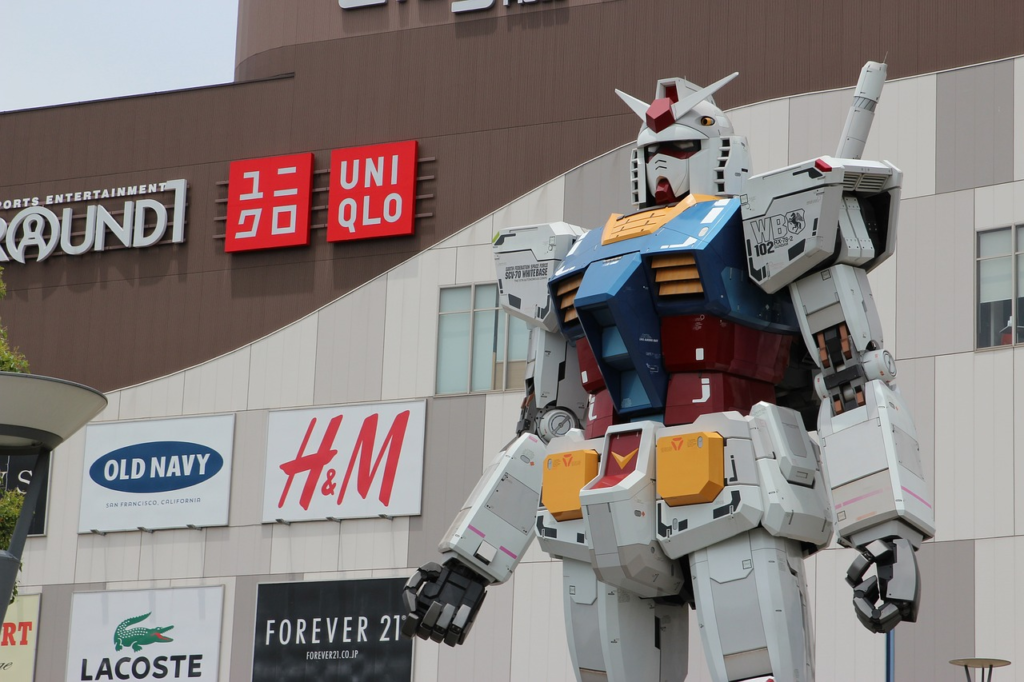 What to Expect from Manga Lessons in Tokyo:
Wide Range of Courses: Manga lessons in Tokyo cater to all levels of expertise, from complete beginners to advanced artists. Choose a course that aligns with your current skills or start from the ground up.
Expert Instruction: Learn from experienced manga artists who have a deep understanding of the art form. They'll share their knowledge, techniques, and industry insights to help you hone your style and storytelling abilities.
All-Inclusive Materials: You don't need to worry about gathering supplies; these courses typically provide all the necessary tools, from high-quality paper to various inking pens. This ensures a hassle-free learning experience.
Cultural Enrichment: Beyond honing your artistic skills, manga lessons often provide insights into Japanese culture, offering a well-rounded experience that deepens your appreciation for manga's cultural roots.
Location
Course details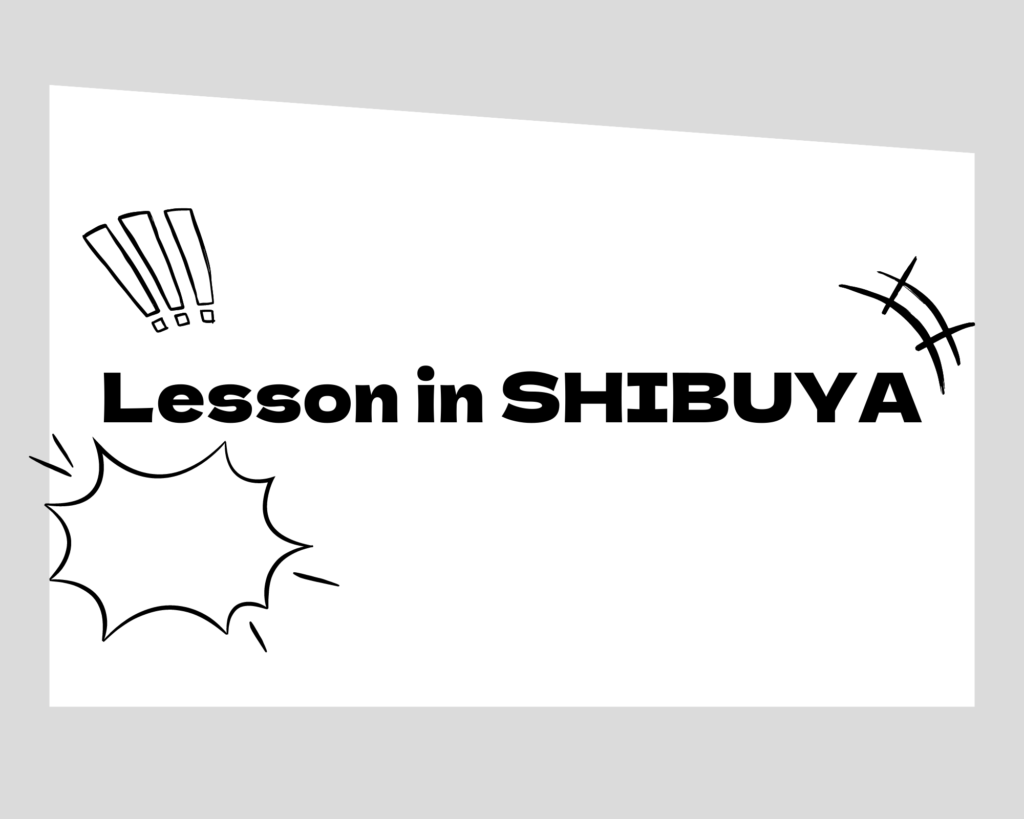 You can see the details of the Manga lesson with English interpretation
here✅
Enroll in Your Course Today with Aloha Manga When seeking top-quality manga lessons in Tokyo, – Aloha Manga.
Our courses are designed to nurture your artistic talents, whether you're a newcomer to manga or already have some experience.
You can book Manga lesson via our contact form.

Why Choose Aloha Manga?
Expert Instructors: Our courses are led by skilled manga artists with a wealth of experience.
Flexible Learning Options: Choose between in-person classes in the lively Shibuya district of Tokyo or convenient online classes.
Comprehensive Materials: We provide all the tools and materials you need, making the learning process stress-free.
Cultural Insight: Gain a deeper understanding of Japanese culture and its influence on manga.
Don't miss this opportunity to explore your creative potential in the heart of Tokyo.
Enroll in a manga course today with Aloha Manga and set off on an extraordinary journey to master the art of manga in the city where it all began.