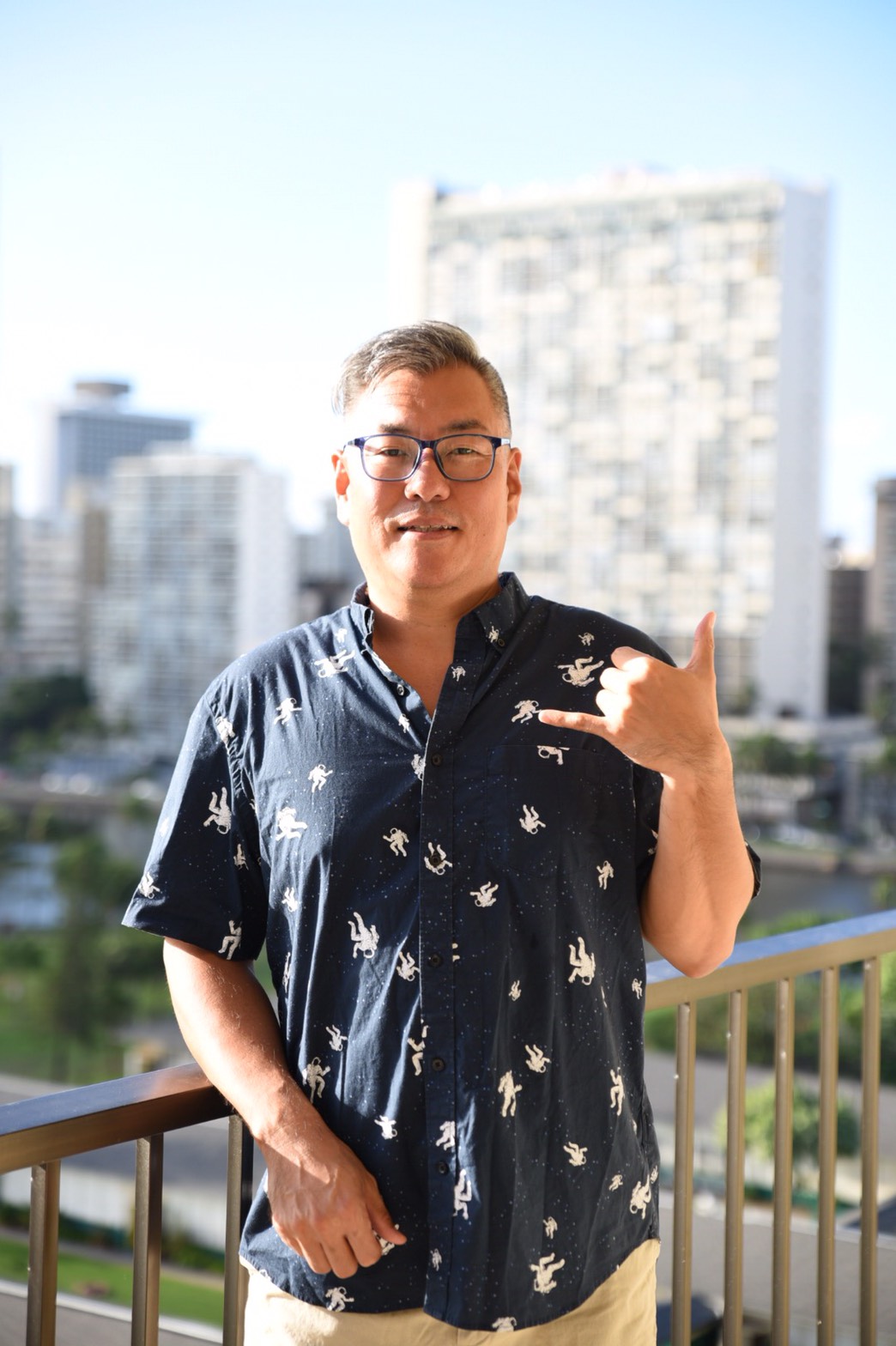 Kazuo Maekawa
He is the teacher of this Manga school.
Manga artist for 25 years.
Currently working on 6 serialized manga and webtoons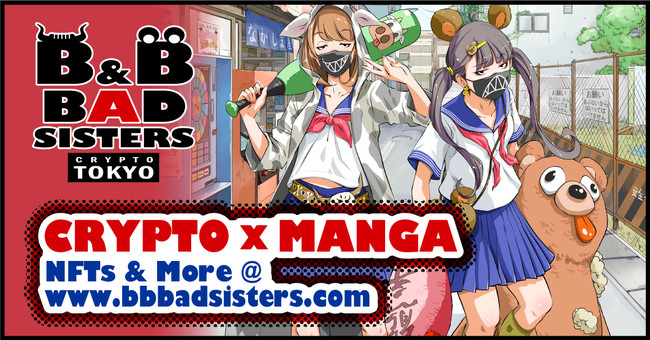 Career
Won Kodansha Chiba Tetsuya Award in 1996.
Made his debut as a manga artist in Young Magazine of Kodansha Ltd in 1997
Since then, he has published comics from a number of publishers.
His representative works are "Phoenix Wright: Ace Attorney" and "Ace Attorney Investigations: Miles Edgeworth".
These have been translated and sold all over the world.
In 2011, Conducted a workshop in the event "Polymanga", the largest manga event in Switzerland.
He was so impressed by the children who enjoyed drawing manga that he decided to teach manga techniques to children in Japan.
He then became an instructor at a manga school in Japan.
In 2012, became a manga instructor at the Japan Manga Art Institute
In 2018, moved to Hawaii to teach local children about Japanese culture and manga techniques.
Worked with Hawaii high school students and the Japan-America Society to create a project to produce a history manga of Hawaii's greats.
The first project is a manga about a ukulele player. The first project is a history of ukulele player Jake Shimabukuro.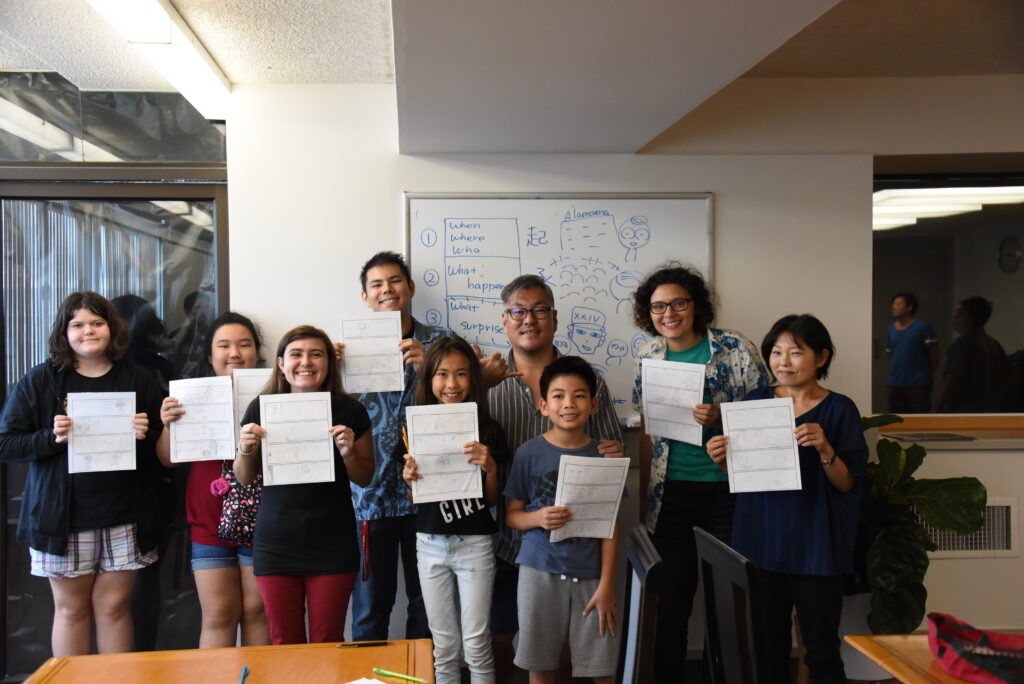 In 2021, Created a Facebook group to teach cartooning skills to children around the world.
More than 3,000 aspiring manga artists from over 100 countries joined the group.
In 2023,
Conduted one week workshop at the University of Illinois, Illinois, USA
Also, appeared on a talk show at C2E2 in Chicago.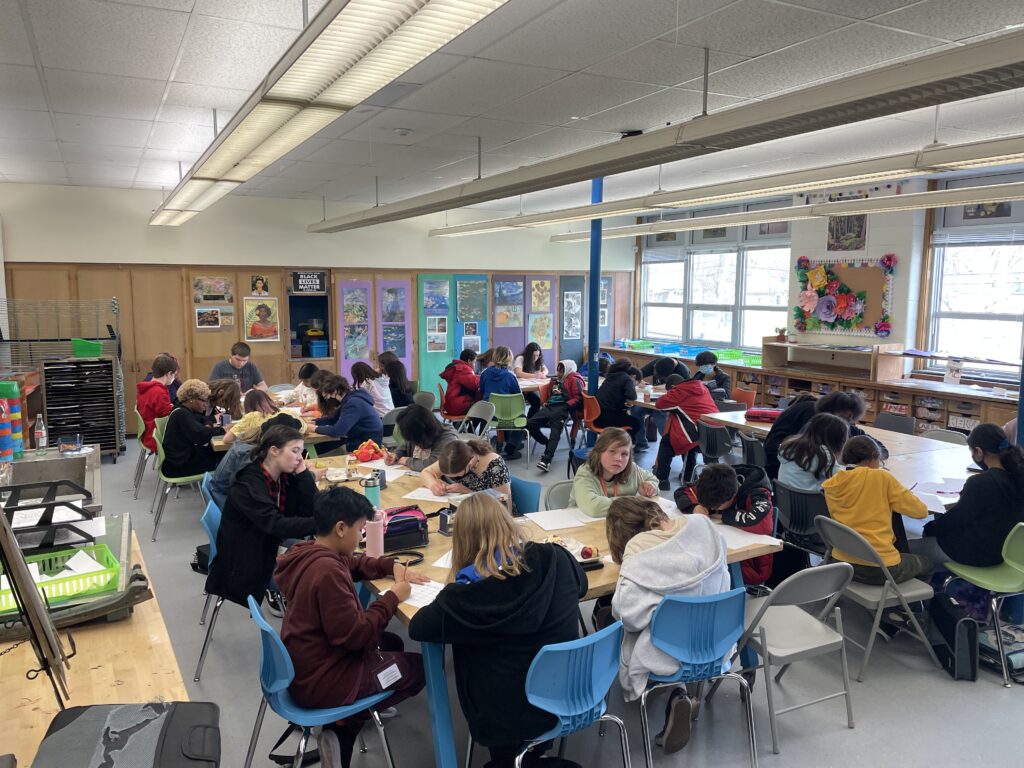 Supported an American woman to draw manga at ALOHA MANGA PROJECT, which won her an award from a Japanese publisher.
Currently, he is working to make manga a career option for the world.
Interpreter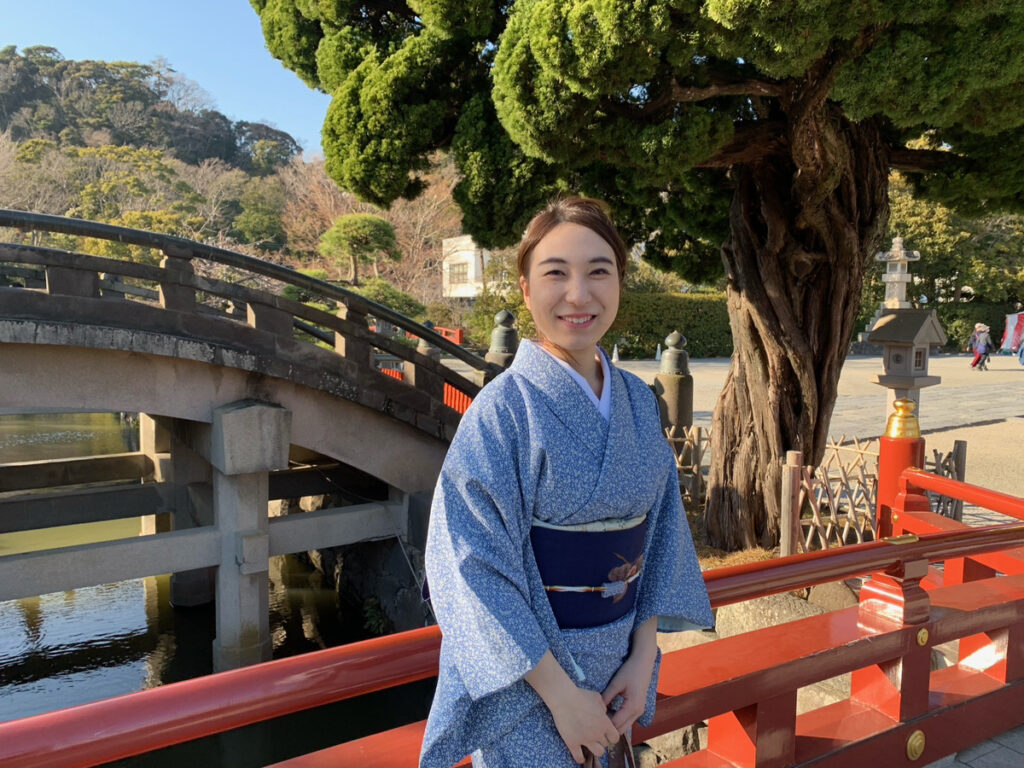 Yuka
An interpreter of online Manga course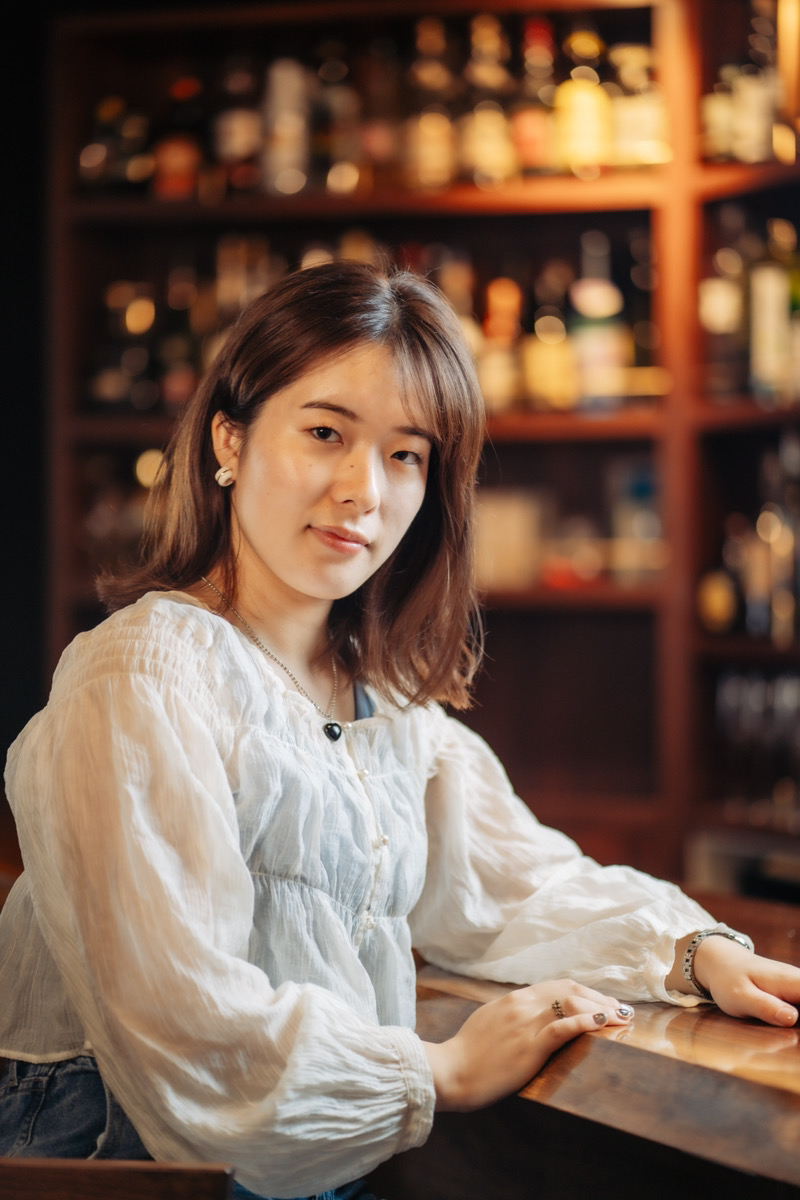 Sunao
An interpreter of Manga workshop in Shibuya, Ginza.