Tokyo, the vibrant heart of Japan, is not just a city; it's a cultural hub where artistic expressions thrive. If you've ever wanted to dive into the world of manga or enhance your existing skills, Tokyo is the place to be. In this blog post, we'll explore the fantastic realm of manga workshops in Tokyo, where your creative dreams come to life.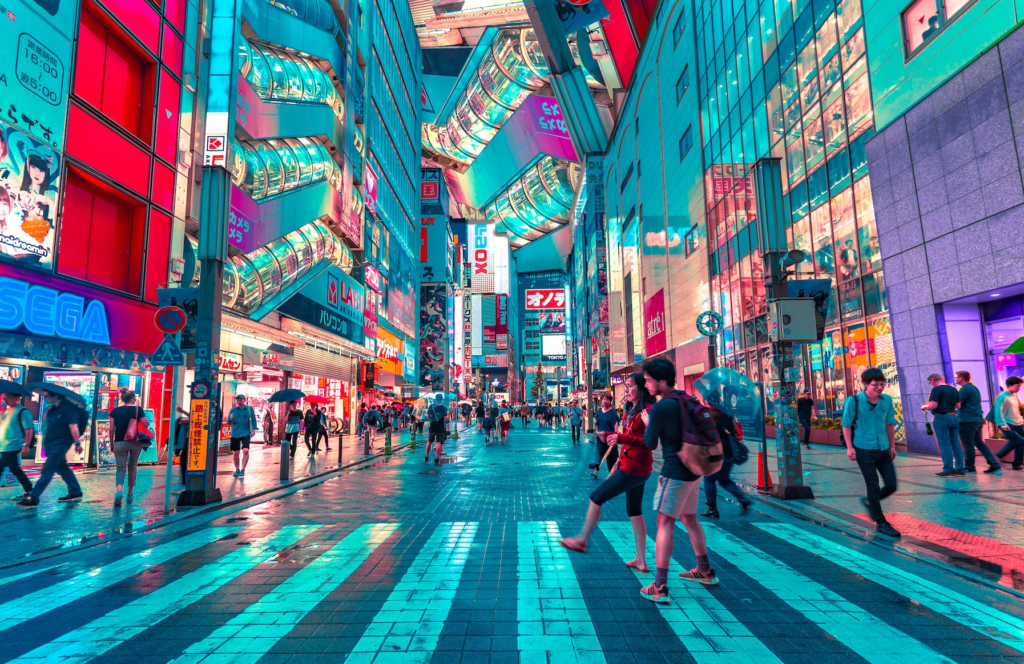 Uncovering Tokyo's Manga Workshops
Learn from the Professionals: Tokyo's manga workshops offer you the unique opportunity to be guided by professional manga artists. These experts will share their knowledge and techniques, helping you hone your artistic prowess.
Create Original Characters: In just one day, you can master the art of crafting your original manga characters. Unleash your creativity and let your characters come to life on paper.
4-frame comic Making: Dive into the world of 4-Koma manga (4-frame comics), a popular and entertaining format. Learn the intricacies of creating short, humorous manga strips.
Professional tools available: Tokyo's manga workshops provide you with access to the same tools used by professionals. From high-quality paper to specialized drawing materials, you'll have everything you need to bring your manga visions to life.
Experience Aloha Manga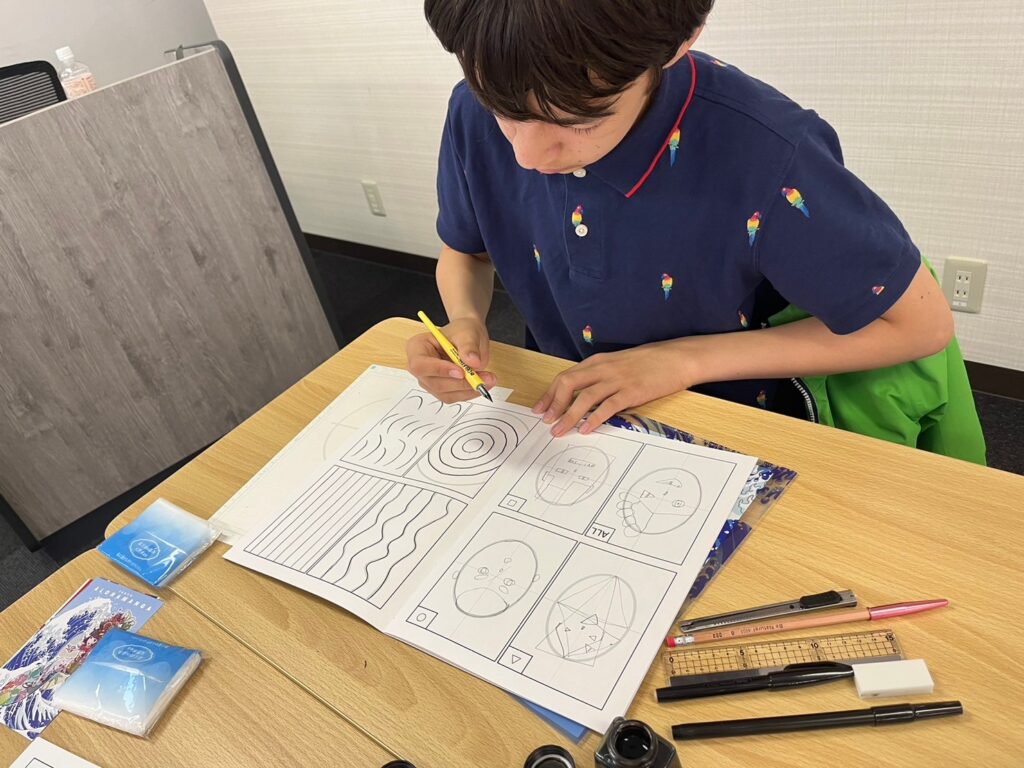 Among the many options, Aloha Manga stands out as an exceptional choice for your manga journey.
Our workshops are designed to nurture your talents, whether you're a novice or an experienced artist.
Why Choose Aloha Manga?
Professional Manga Artists
Our workshops are led by experienced manga artists who are dedicated to helping you grow.
Professional manga artist – Kazuo Maekawa will give you a lesson.
He is professional Manga artist for 25 years.
His representative works are "Phoenix Wright: Ace Attorney" and "Ace Attorney Investigations: Miles Edgeworth".
These have been translated and sold all over the world.
His profile is the link down below.

Create Original Characters
Explore the art of creating your own original manga characters in just one day.
4-Koma Mastery
Delve into the world of 4-Koma manga, learning how to craft short, engaging comic strips.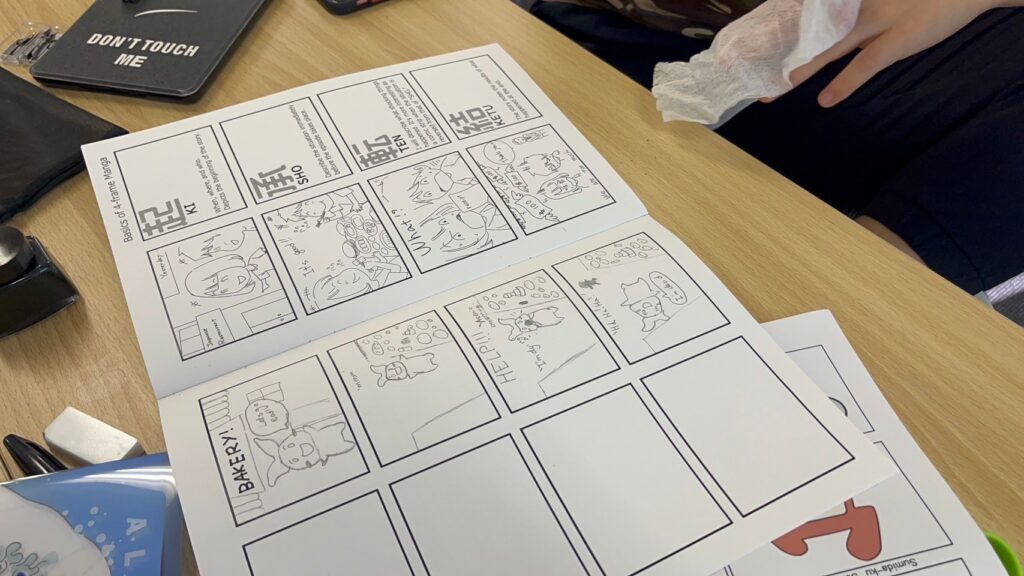 Use Pro Tools
Gain access to professional-grade manga drawing tools and materials.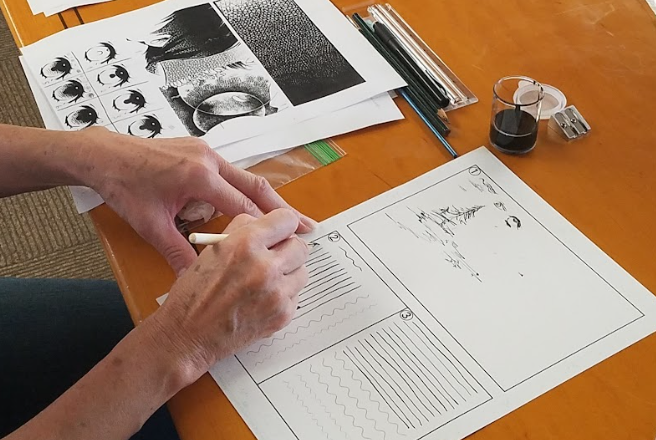 Convenient Location
Join us in the heart of Shibuya, Tokyo's most vibrant district, for an immersive manga experience.
Manga lesson will be held at a venue 7 minutes walk from Shibuya station.
Course details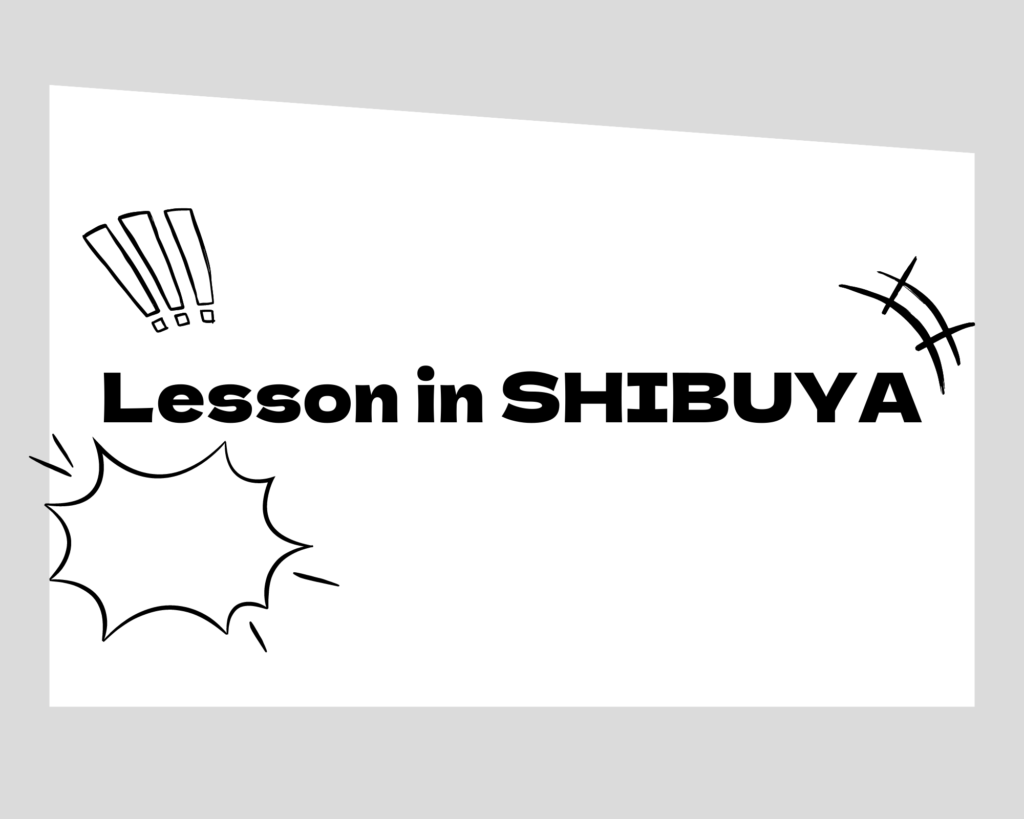 You can see the details of the Manga lesson with English interpretation
here✅
How to book?
You can book Manga lessons from our contact form.
We will send back to you within 12 hours!

Don't miss the opportunity to embrace your artistic potential in Tokyo. Whether you're a manga enthusiast or a budding artist, Tokyo's manga workshops offer a creative haven. Join Aloha Manga's workshops and embark on a manga-making adventure in the dynamic Shibuya district. Your manga journey in Tokyo will be a treasured memory and an opportunity for personal growth. Get ready to explore your creativity with Aloha Manga!