Shibuya stands as one of Tokyo's most captivating tourist destinations, where vibrant energy fills the air.
Amidst this bustling urban landscape, there's an extraordinary experience awaiting those with a penchant for Japanese pop culture, especially manga enthusiasts.
In this article, we introduce you to a unique manga workshop available right in the heart of Shibuya.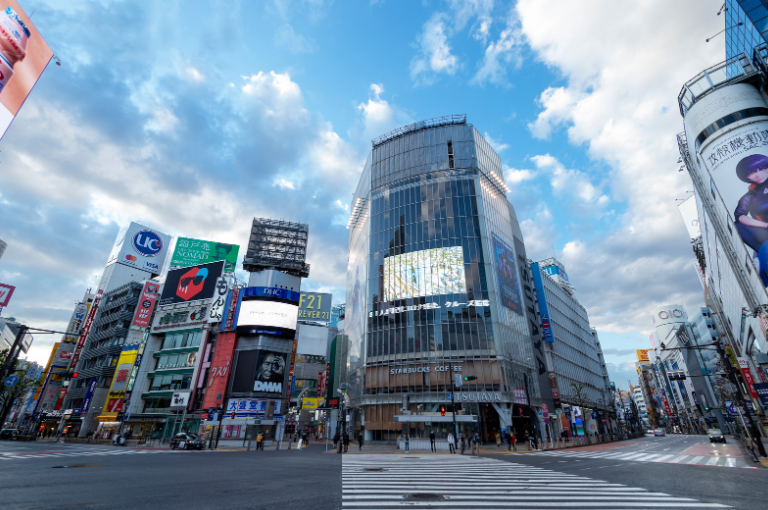 1. Workshop Location and Hours
This workshop is conveniently located in the heart of Shibuya, making it a perfect addition to your Tokyo travel itinerary.
It runs at various times throughout the day, allowing you to choose a slot that suits your schedule.
Reservations may be required, so be sure to check through our contact form in advance.

2. Guidance from Professional Manga Artists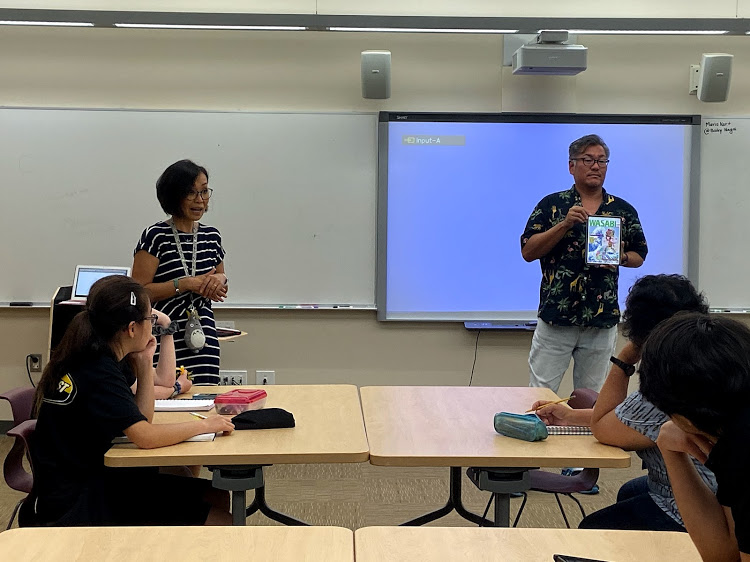 At this workshop, you'll have the opportunity to receive direct guidance from professional manga artists.
Even if you're a beginner, you'll learn the fundamentals of character design and receive assistance in bringing your ideas to life.
It's a chance to pick up pro techniques and tricks of the trade!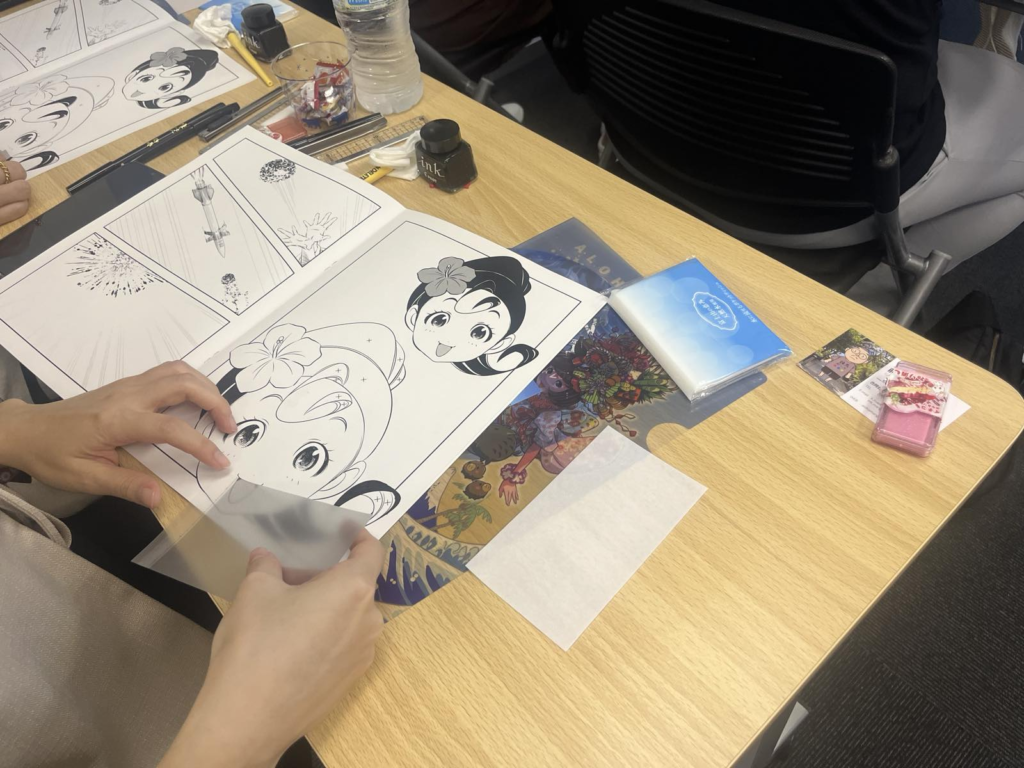 3. English Simultaneous Interpretation Support:
Don't worry if you're not fluent in Japanese.
This manga workshop offers English simultaneous interpretation support, ensuring that language won't be a barrier to your participation.
Immerse yourself in the world of manga and share your creative ideas without any hindrance.
4. Take Home Your Creations and Memories
Once the workshop concludes, you'll be able to take home the manga artwork you created. It becomes a cherished memory of your time in Shibuya, allowing you to continue to savor the joy of manga creation long after you've returned home.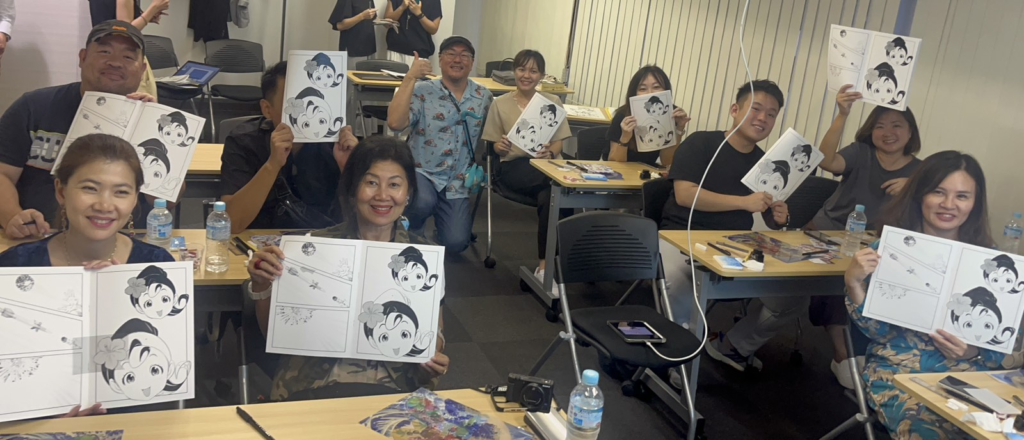 This manga workshop presents an excellent opportunity to enhance your Tokyo travel experience with a new skill and embark on a creative adventure.
Incorporate it into your Shibuya travel plans and delve deeper into the world of Japanese manga culture.
Course details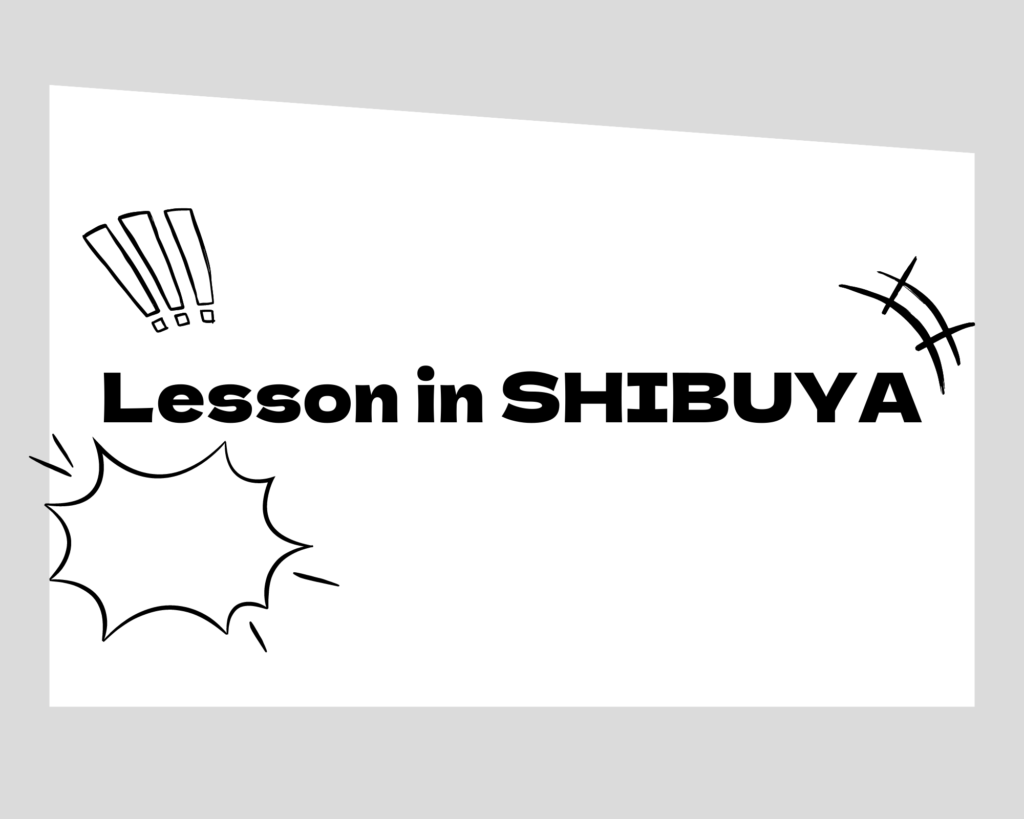 You can see the details of the Manga lesson with English interpretation
here✅