Tokyo, the dynamic and culturally rich capital of Japan, is not only a metropolis of innovation but also a paradise for manga lovers.
If you've ever dreamed of creating your own manga, You can learn Manga drawing in Tokyo.
Why Choose Tokyo for Manga Classes?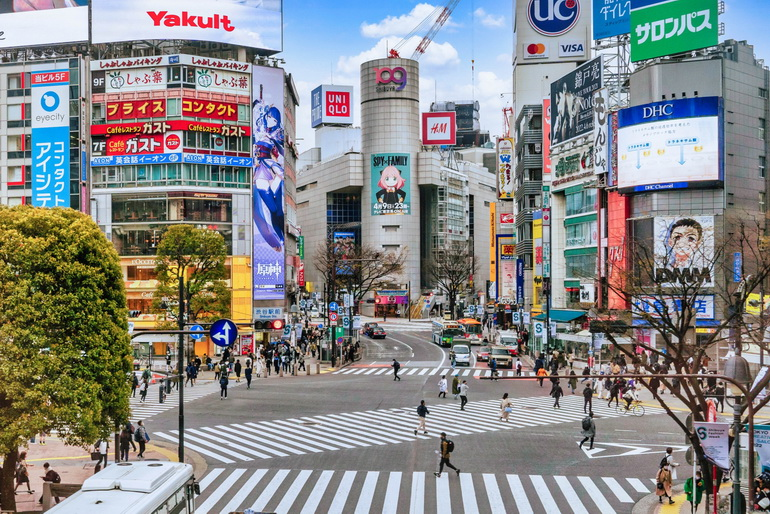 Tokyo, often regarded as the manga mecca, offers an unparalleled setting for manga enthusiasts.
The city's eclectic mix of traditional charm and cutting-edge technology provides the perfect backdrop for nurturing your manga creativity.
It's the place where many legendary manga creators found their inspiration and left their mark.
Especially Tokiwa-so which is a two-story wooden apartment where leading manga artists of the Showa period lived as young artists is in Toshimaku, Tokyo.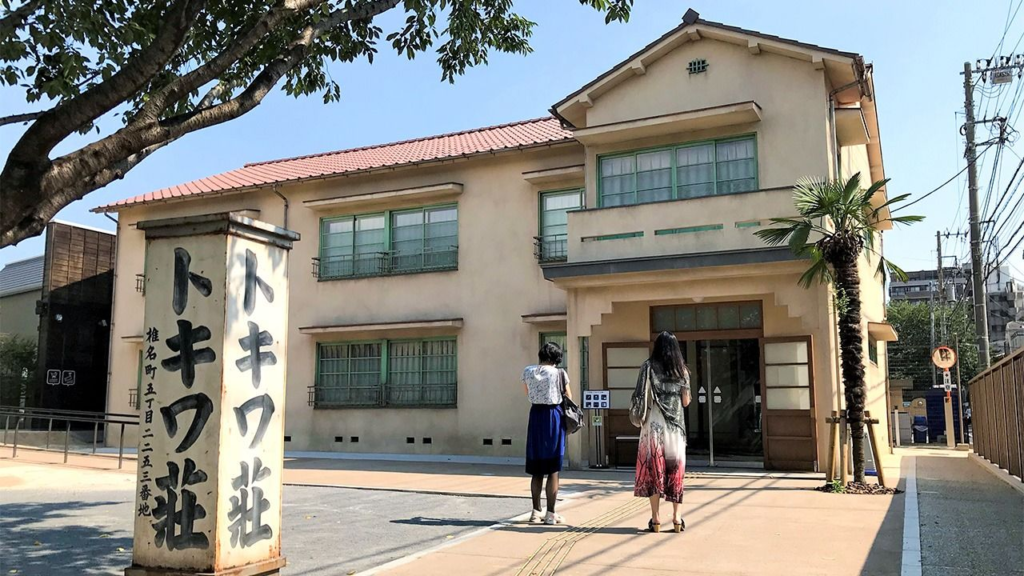 Manga Drawing Classes in Tokyo
Discover Aloha Manga: Your Gateway to Manga Mastery While Tokyo is brimming with exciting manga classes, there's one standout option that deserves your attention – Aloha Manga.
Our classes are designed to nurture your manga talent, whether you're a novice or an experienced artist. We offer a range of courses led by talented manga artists who are dedicated to enhancing your skills.
Why Chse Aloha Manga?
Why choose ALOHA MANGA?
Professional Instructors
Our classes are led by skilled manga artists with industry expertise.


Flexible Learning
We offer in-person classes in the vibrant Shibuya district of Tokyo, as well as online classes for your convenience.
Comprehensive Materia
We provide all the necessary tools and materials, making your learning experience hassle-free.
Cultural Enrichment
Gain insights into the Japanese culture that underpins manga's essence.
Don't miss the opportunity to explore your artistic potential in the heart of Tokyo.
Join Aloha Manga and embark on an extraordinary manga drawing journey that transcends borders. Let your passion for manga find its true expression in the city where manga comes to life!
Course details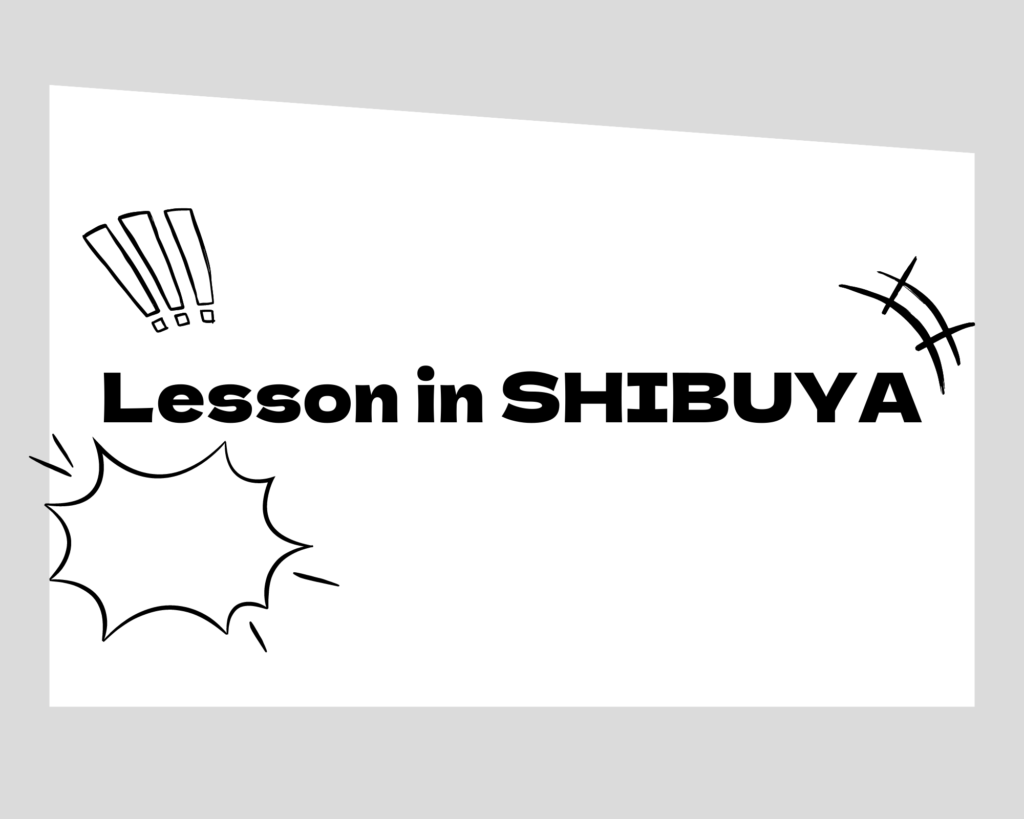 You can see the details of the Manga lesson here
Reserve Your Tokyo Manga Experience
Don't miss this chance to blend the enchantment of manga with the electrifying atmosphere of Tokyo. Whether you're a local Tokyoite or an adventurous traveler, ALOHA Manga Workshop welcomes you to embark on a creative adventure like no other.
Reach out to us through our online form.