Are you interested in learning authentic manga in Japan?
We will introduce the ALOHA MANGA Workshop in Shibuya school.
This unique workshop offers an exciting opportunity to learn manga illustration from skilled Japanese manga professionals, making it a must-visit for manga lovers and travelers alike.
Features of ALOHA MANGA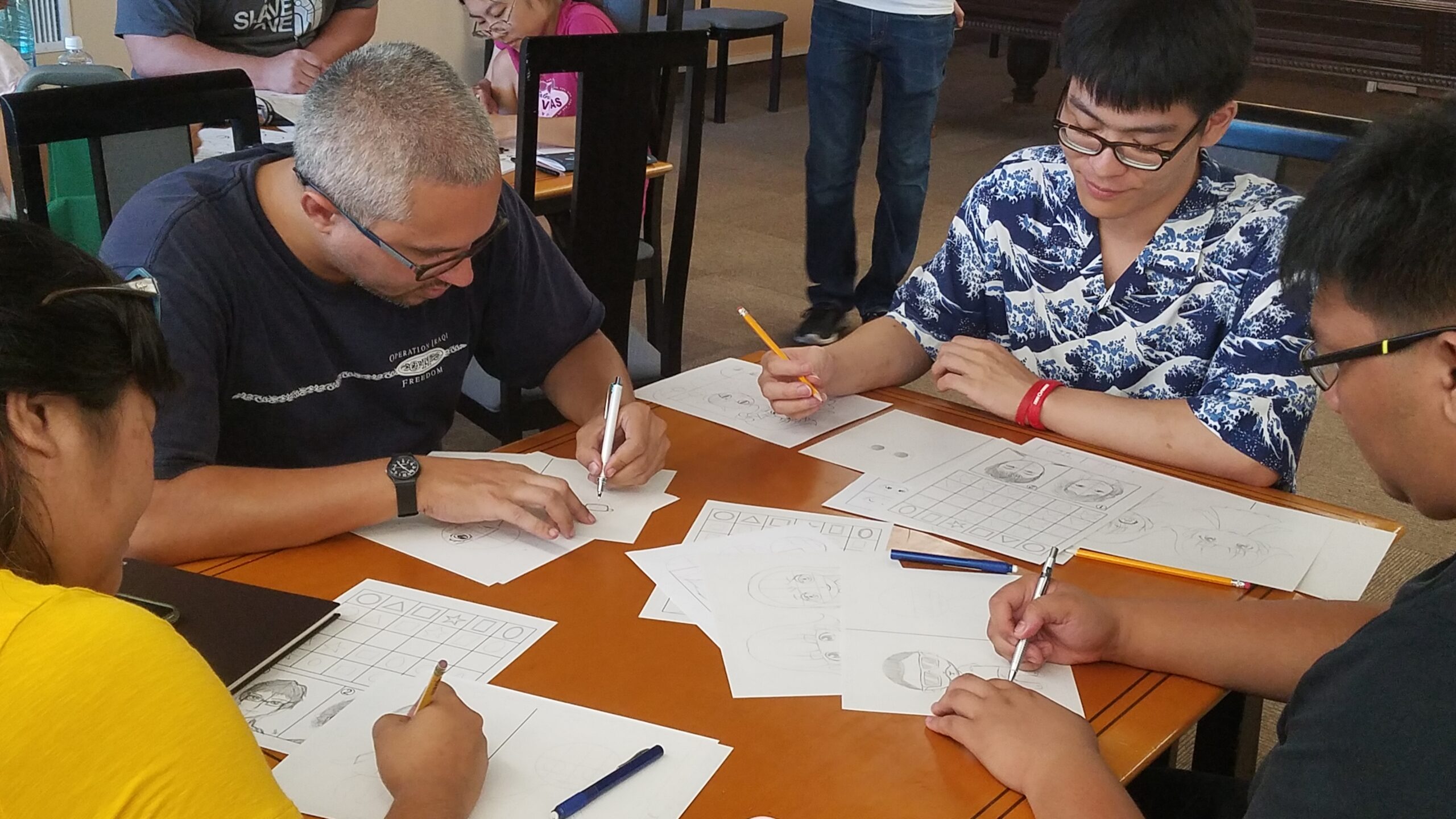 Learn from Japanese Manga Pros
At ALOHA MANGA Workshop, you have the chance to learn the ins and outs of manga illustration directly from experienced Japanese manga artists. These professionals bring their expertise and insights to the table, ensuring that you receive top-notch guidance in honing your manga creation skills.
Create Authentic Manga with Friends and Fellow Travelers
What's better than creating manga with friends or fellow travelers?
At our workshop, you can enjoy the camaraderie of like-minded individuals as you delve into the world of manga.
It's an excellent opportunity to bond over your shared passion for art while creating memorable manga pieces together.

English as the Language of Instruction
Language should never be a barrier to creativity.
That's why our workshop is conducted entirely in English, ensuring that you understand every aspect of the lesson.
Plus, there's a dedicated interpreter available during the lessons to assist and facilitate a seamless learning experience.
Convenient Shibuya Location
Located in the vibrant heart of Shibuya, our workshop provides a fantastic chance to immerse yourself in manga art while exploring the bustling streets and sights of this iconic neighborhood. Whether you're a local looking to enhance your skills or a traveler seeking a unique experience, taking a lesson at ALOHA MANGA Workshop is the perfect addition to your Shibuya itinerary.
Embrace the Manga Experience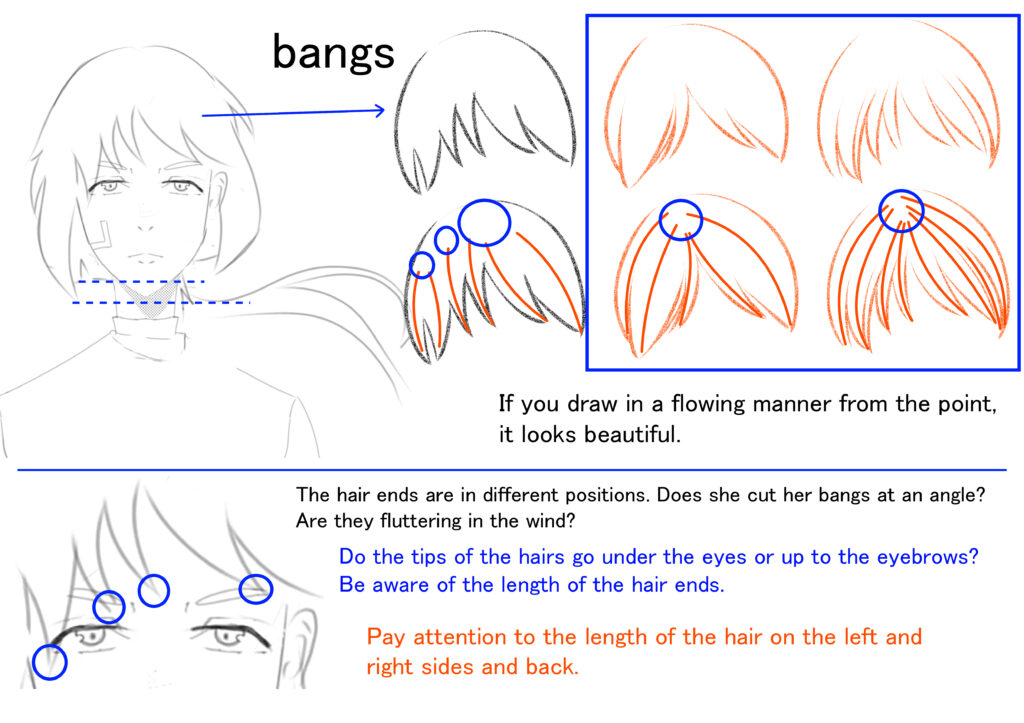 ALOHA MANGA Workshop offers an opportunity to learn the art of manga illustration directly from the pros.
Whether you're a beginner looking to start your creative journey or an experienced artist seeking to refine your techniques, our workshop has something to offer everyone.
Immerse yourself in the captivating world of manga and create your very own stories and characters.
ALOHA MANGA Workshop is a haven for manga enthusiasts seeking to learn, create, and connect in the heart of Shibuya.
With skilled professionals, an inclusive atmosphere, and a central location, it's an experience you won't want to miss.
Join us for a lesson and let your manga creativity flourish amidst the energy of Shibuya!
If you have any questions, feel free to contact us.