Tokyo, a city pulsating with energy, innovation, and artistic fervor, is not only the bustling capital of Japan but also a global epicenter for manga and anime culture.
For manga enthusiasts and aspiring artists, there's no better place to unlock your creative potential than in the heart of Tokyo.

Here, we introduce you to the ALOHA Manga Workshop, a unique experience that blends the magic of manga with the vibrant spirit of Tokyo.
1. You can learn Manga in Shibuya/ Tokyo
Nestled just a 7-minute walk from Shibuya, one of Tokyo's most iconic districts, the ALOHA Manga Workshop offers an ideal setting for your artistic journey.
When you're not immersed in the world of manga, you can explore Shibuya's electrifying streets, fashion boutiques, and delectable cuisine.
2. Guided by a professional artist
At the heart of ALOHA Manga Workshop is our seasoned manga artist, with an impressive 25 years of experience in the industry.
Your mentor will guide you through the intricate art of manga creation, from character design to storytelling.

3. Personalized Learning
Whether you're a beginner or a more experienced artist, our workshops are tailored to suit your individual skill level and goals. Every session is designed to empower you to create captivating manga art.
4. Crafting Manga Narratives
Dive deep into the world of storytelling. Learn the art of manga narrative, panel layout, pacing, and the unique techniques that bring your stories to life on the page.
5. Small Group Dynamics
Our intimate class sizes (ranging from 2 to 6 participants) foster collaboration and a supportive learning environment, allowing you to exchange ideas and inspiration with fellow manga enthusiasts.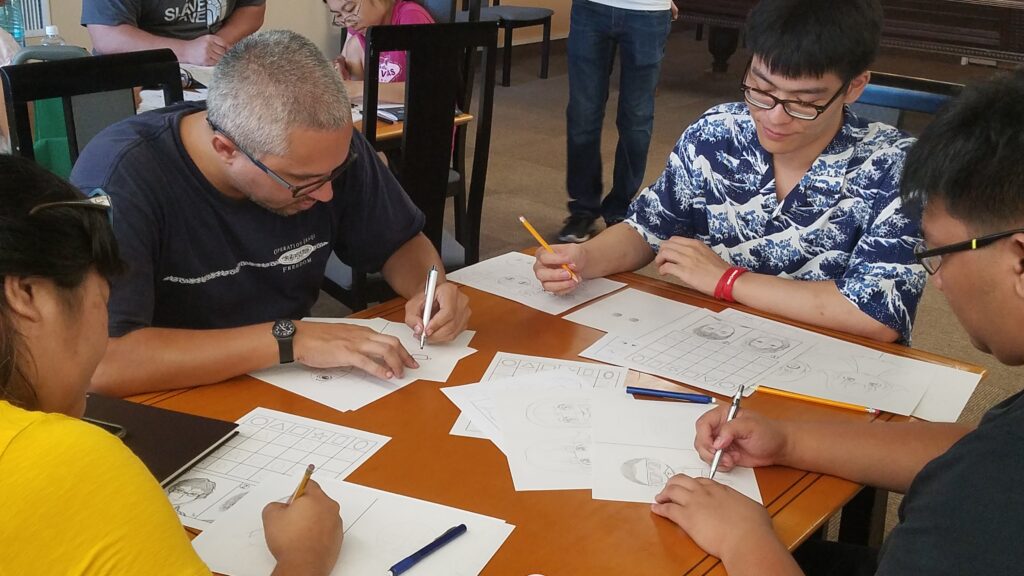 6. Join a Manga Community: ALOHA Manga Workshop is more than a learning experience; it's a vibrant community of like-minded manga lovers. Connect with fellow artists, share your passion, and watch your skills flourish.
Course details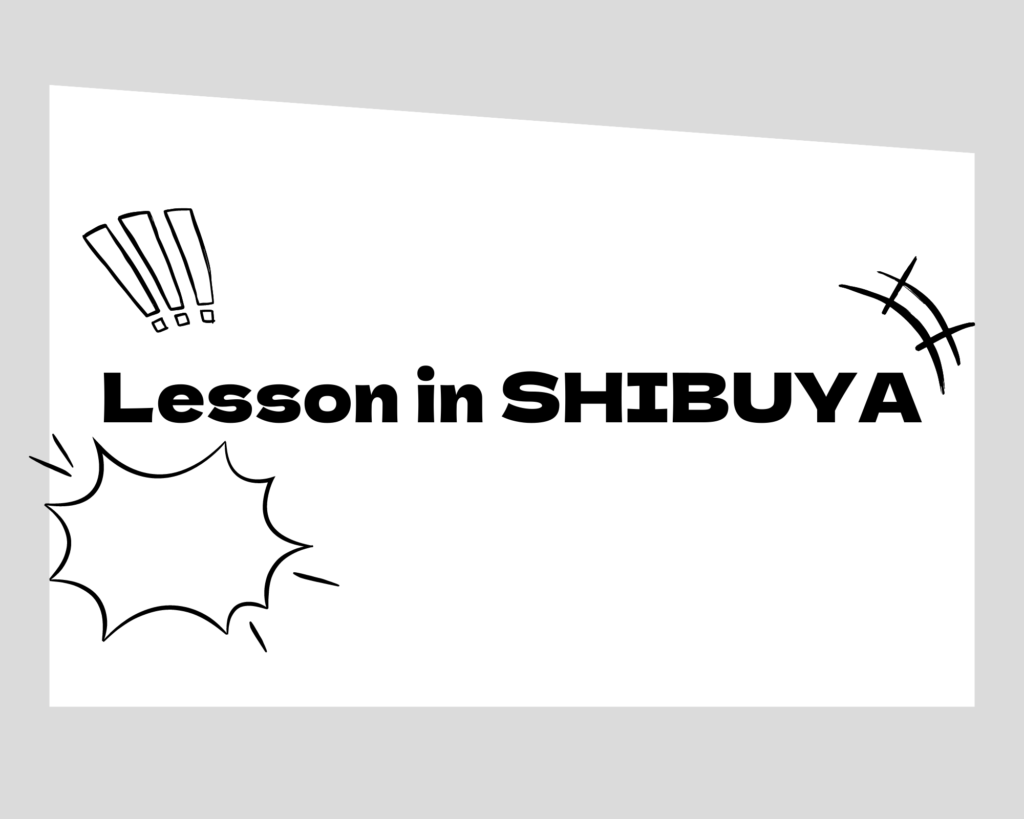 You can see the details of the Manga lesson here
Reserve Your Tokyo Manga Experience
Don't miss this chance to blend the enchantment of manga with the electrifying atmosphere of Tokyo. Whether you're a local Tokyoite or an adventurous traveler, ALOHA Manga Workshop welcomes you to embark on a creative adventure like no other.
Reach out to us through our online form, expressing your interest in our online manga lessons.

The world of manga is calling your name in Tokyo. Are you ready to embark on the ALOHA Manga Workshop experience and unleash your artistic potential in this dynamic city?